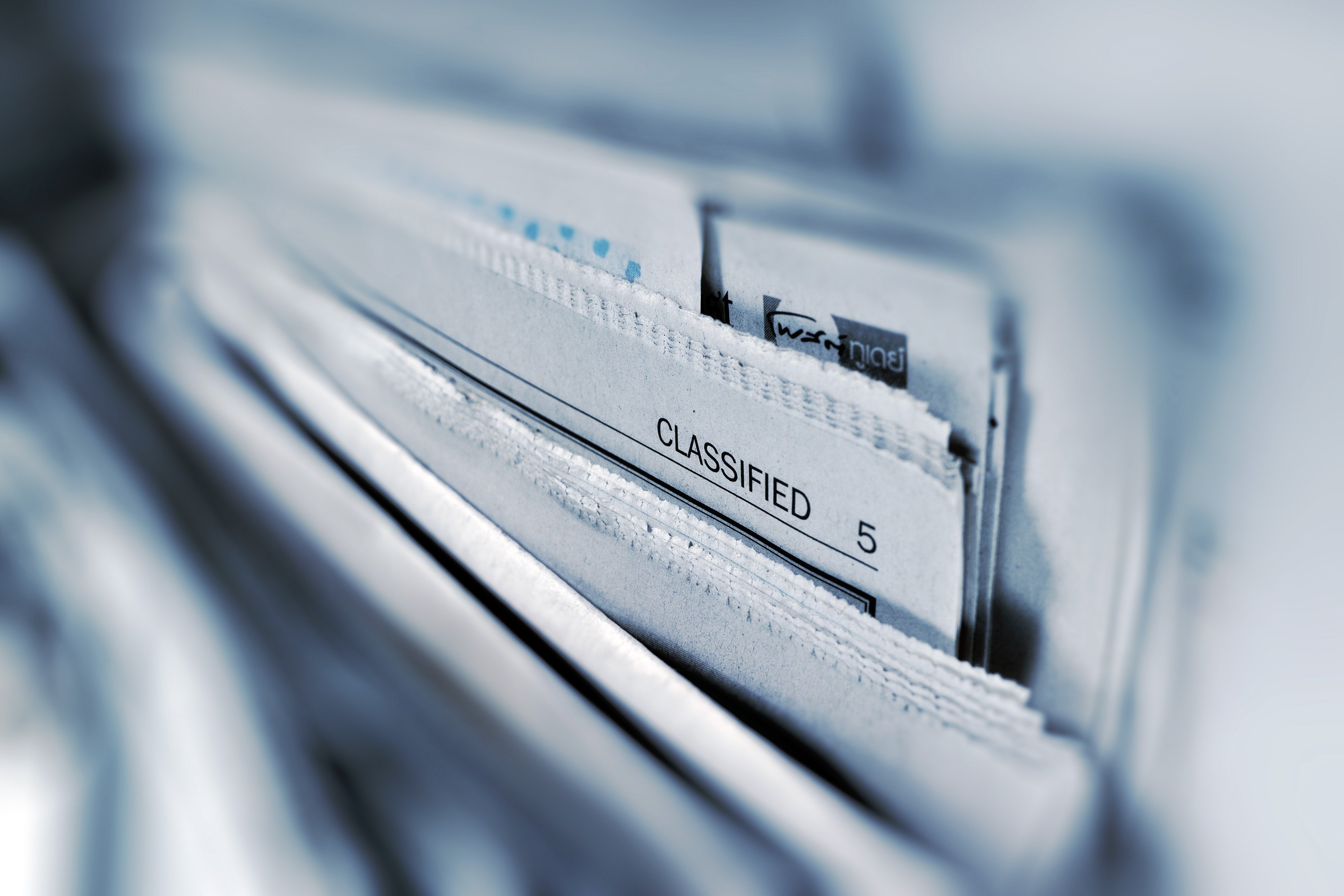 Hiring Platforms Versus Recruiting Agencies
For employers and job hunting candidates, recruiting agencies and hiring platforms serve two different but similar purposes. To sum it up, a hiring platform's aim is visibility for prospective employers with tools available for screening, automation, and advertising. A recruiting agency, on the other hand, promises to work directly with, and curate matches between, a candidate and an employer, typically within a specific professional field.
With the right information, you can decide, which is best suited for your company, which is most cost-effective & which might be better for hiring within the cannabis industry. Let's break it down a bit.
Hiring Platforms
Hiring platforms such as Indeed.com or Monster.com and others are known as job search aggregators. They typically are populated with posts made by employers and recruitment agencies and can include links to various companies' hiring websites and other job boards.
Most hiring platforms offer automated services such as pre-application screenings and assessments, CV screening, automated interview scheduling, and other services. Hiring platforms can be cheaper to use and operate on than to use a recruitment agency due to their automated nature. Indeed.com, as an example, allows for unlimited free posts, but within an ecosystem of millions of other free posts, allows an employer's post to be featured first in search results by purchasing sponsored slots that operate on a "pay-per-click" model.
A comparable website like Monster.com charges a monthly rate to have access to post on their website at all while offering premium job ads that get advertised on large social media platforms like Facebook and Twitter - the goal being maximum visibility.
The rest of the hiring process is done by the employer, who will receive candidate applications that have passed the automated screening processes. A hiring platform's purpose more or less is to collect and display posts and automate application processes. Depending on the hiring platform, other services may be offered that begin to resemble recruiting, Indeed.com as an example has a recruiting program similar to independent recruiting agencies but which still relies heavily on automation.
Recruiting Agencies
Hiring platforms can produce high numbers of applicants and can best be used for filling and keeping large numbers of positions filled. Recruitment agencies, on the other hand, offer a more precise hands-on approach to hiring, they act as a third party that directly does the hard work of candidate searching and vetting, or can do the job searching for a job-hunting candidate.
A recruitment agency is analogous to, but shouldn't be confused with, employment agencies. An employment agency works directly between candidate employee and employer to place a candidate into a job, taking heavy consideration to the candidate's needs. Recruitment agencies are the opposite in that they focus on the needs of the employer, working directly with the employer to find the right candidate to fill the employer's needs.
Instead of relying largely on automation, a recruitment agency directly handles the pre-hiring process of vetting candidates, screening CV's, even posting on internet job boards for potential candidates. They can act as a hiring team that only sends what an employer considers to be the best forward as potential hires. A recruiter can be the right choice to fill a highly demanding senior position, or for an employee to find the next advancement suited for their skills - the recruiter can find the "best of the best".
A recruiting agency can offer specialization in candidates, often focusing on distinct ecosystems. Two recruiting agencies, Randstad and Roberthalf, offer specializations within their agencies. Randstadusa.com specifically works to staff businesses in the fields of engineering, healthcare, manufacturing, and office administration among others, while Roberhalf.com specializes in staffing accounting, technology, marketing, administrative services, and legal firms.
Recruiting agencies operate under two different contract types: contingency recruiting and retained recruiting. Contingency recruiters often use aggregator job search websites to post job advertisements and act as an intermediary between a job searching candidate and the hiring process. Recruiters may do their own interview process and pass on CV's to the employer for consideration. Contingency recruiters put forth candidates until a hire is successful, upon which point they will be paid for the hire.
Retained recruiting is often much more expensive, and can be best for filling the most demanding, high-level positions. The expense comes from contracts that often demand large percentages of a candidate's first-year salary as compensation. It makes no financial sense to use retained recruiting for a low-level hire, but when a job requires skills too demanding, or the position is too narrowly defined, retained recruiting may be the best path.
So, Hiring Platform or Recruiter?
The choice is obviously yours. Hiring a recruiter might be a good idea if you are filling a position in your C-Suite or any high-level job within your company. They can cost you though. Same deal if you are looking for an executive-level position.
A hiring platform is less expensive, easier to use, and gets your posts seen. Especially helpful when you are trying to hire multiple people.
EzHire is a hiring platform specifically for the industry. We've been called the "indeed for weed".
If you're looking to hire within the cannabis industry, we may just be your best option. We offer all that hiring platforms have to offer plus additional features. We make sure you only get the best candidates.
Looking to get into the cannabis industry? EzHire is also for you. We connect you to cannabis companies that are hiring based on what type of job you are looking for. We also give you the option to set up a video profile (note: employers LOVE this) so that you can get yourself seen and show your personality and maybe say a bit about why they should hire you.
Now that we're broken that down, you get to decide where you'll search for your next candidate or look for your next job.