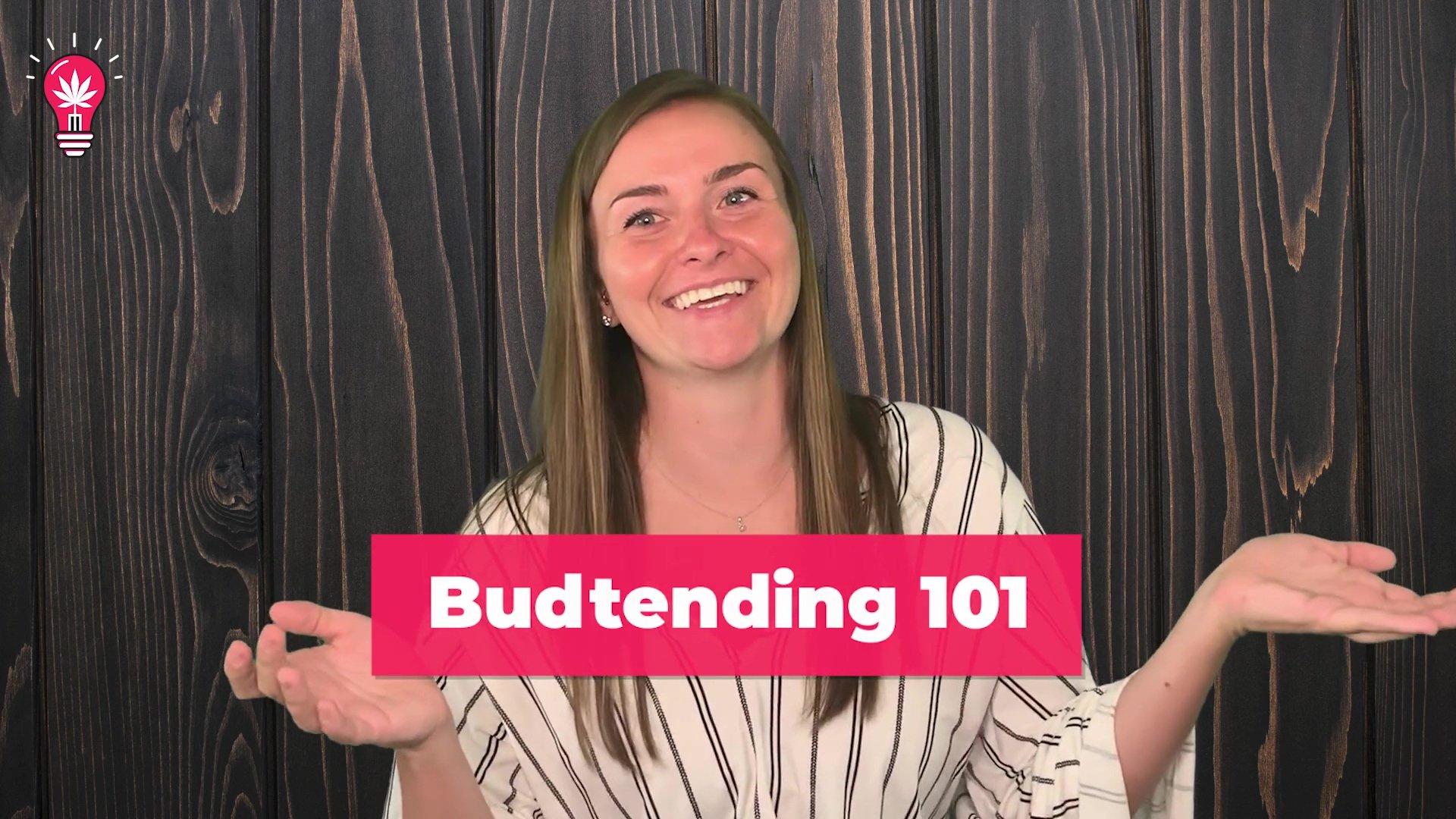 Featured Course
Budtending 101
How to become a world class budtender. JR will coach you up on being the greatest budtender of all time.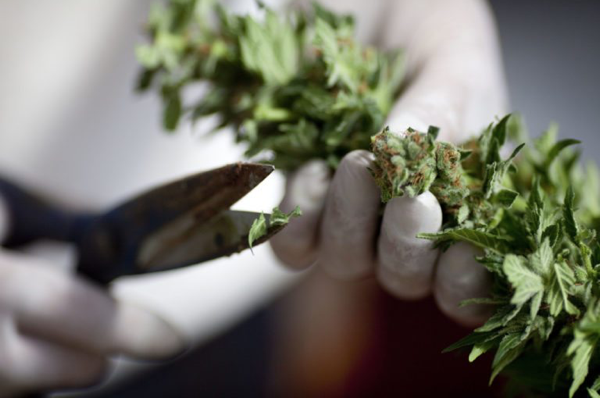 Harvester/Trimmer 101
Harvesting and trimming are two of the most vital roles of a successful cannabis business.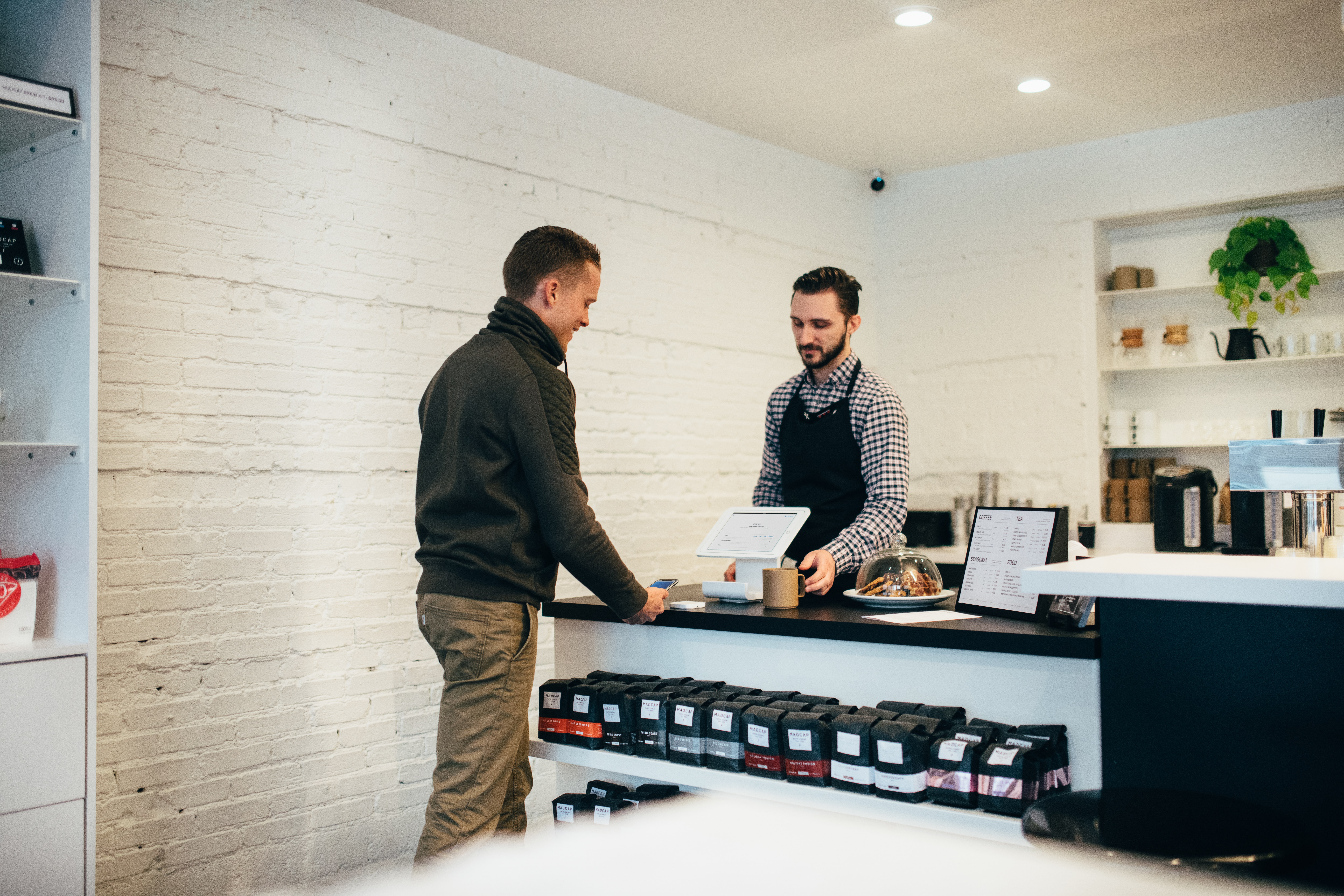 Sales Rep 101
In this course, you'll learn how the basics of a sales role in the cannabis industry.
After this course, you will understand what cannabis businesses are looking for in a sales rep.