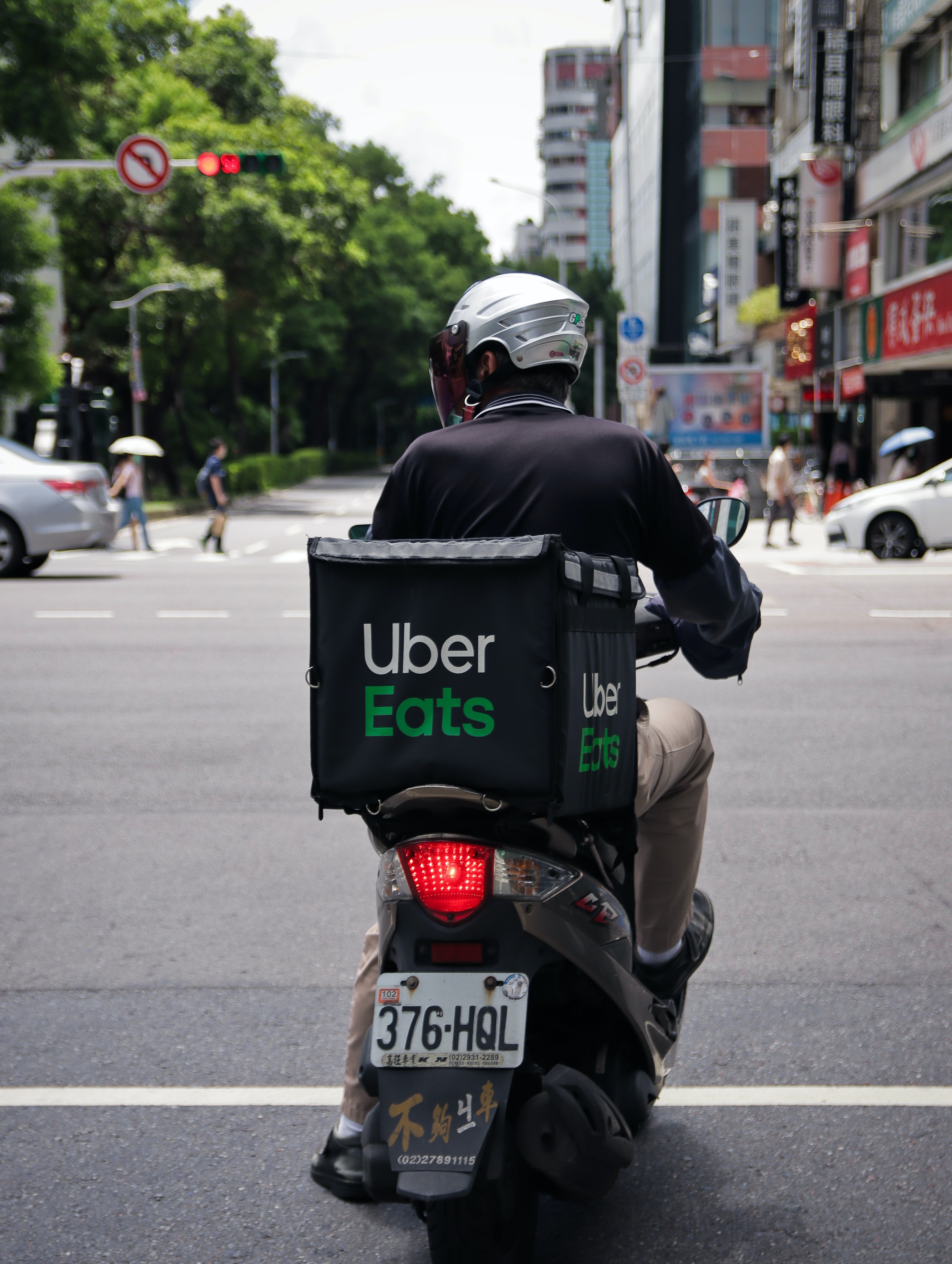 Leafly and UberEats Deal Reaction
Leafly and UberEats created quite a buzz in the headlines when they announced a partnership "bringing cannabis delivery to Torontonians":
Uber Eats Canada GM Lola Kassim stated, "We are partnering with industry leaders like Leafly to help retailers offer safe, convenient options for people in Toronto to purchase legal cannabis for delivery to their homes, which will help combat the illegal market and help reduce impaired driving."
"This solidifies the excitement within this emerging sub-sector of the industry.", states Ruben Seyde, Co-Founder and CEO of Delivered, Inc., whose adult-use cannabis home delivery service in Massachusetts is in the final stages of licensing. He goes on to say:
"In reality, delivery is how consumers traditionally bought their cannabis products. UberEats recognized this and is one of the first major players to enter the home delivery market. The fact that this type of deal underway means that similar deals will happen in the U.S. when cannabis is federally legalized."
While the app might make it easier for people to order some cannabis, it's already possible to do so from some retailers on Leafly's platform. Currently, only 3 locations are available on the app, and when a user places the order, it will be fulfilled by the dispensary's own certified delivery drivers.
Dave Gariepy, Founder of Delivery Operator Technologies, an e-commerce platform for cannabis delivery, offers, "This is a welcome sign of legitimization, reduced stigma, and a reminder that the industry needs legalization and banking reform.".
Seyde adds, "this type of deal continues to normalize cannabis while making it more accessible to consumers."
One of the three locations, Hidden Leaf owners Marissa and Dale Taylor affirm, "We are a small business, and this partnership is a great way for us to expand our reach and grow our business across the city.".
The impact on the cannabis job market
Gariepy, of Delivery Delivery Operator Technologies:
As more cannabis delivery companies open for business, there will be a need for professionals who work in logistics, inventory management, compliance, and IT. Most delivery operations have staff that prepares orders at a depot or retail location, a dispatcher to manage vehicle routing, and a crew of drivers to complete deliveries. Inventory managers are needed since all products are tracked by the state in a centralized reporting system.
This probably indicates a growing need for marketers as vendors look to improve customer acquisition through in-house efforts. Job seekers entering the industry could stand out by understanding how regulations impact those strategies.
Seyde, of Delivered, Inc:
In terms of hiring, businesses will have to be ready to hire and retain employees in a snap of a finger. According to WeedMaps, 60% of orders placed on their website were for home delivery in Q1 & Q2 of 2021. Delivery operators will have to be ready to keep up with this demand. Keeping up with this demand means that management will need to plan well in advance to hire and train personnel early enough to have the workers in place when they are needed.
Challenges for the future of delivery
Currently, eleven states allow marijuana delivery; however, legal cannabis deliveries continue to be challenging, even after legalization. California cities insist they have the right to ban couriers, though state regulators disagree. Washington state also bans legal cannabis deliveries. Two of those states that allow delivery require a second driver, which is another layer of business model complexity, adding payroll, workers' compensation, and insurance costs.
Seyde states that in delivery, "another middle-man is being introduced into the equation, which means more fees for consumers. These high fees continue to make legal cannabis more expensive than illicit-market cannabis, keeping consumers in the illicit market."
Conclusion
This is yet another win for the cannabis industry overall; by allowing the product to be available in the same ways traditional groceries, food, and beverages are currently, it helps the general acceptance by even non-cannabis consumers. Perhaps, having the large, non-cannabis industry companies on board with their boatloads of capital to help change legislation can be a positive thing. Of course, right now, there are specific challenges to delivery that, as the market and regulations evolve, will also need to progress. As far as jobs go, an increase in distribution channels requires a need for transportation and logistics experts, as well as gig-like delivery roles.